Show me that TAB software magic!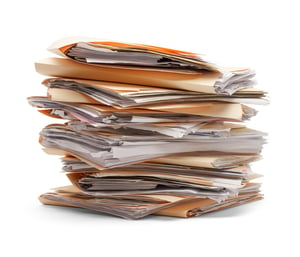 Are you ready to add value to your institution's bottom line? SRM's Tracking, Auditing & Benchmarking (TAB) software eliminates the manual processes associated with contract and vendor management. Unlike any other product on the market today, TAB tracks critical vendor contract costs and savings, audits vendor invoices for accuracy and benchmarks those contracts using a proprietary database to ensure they are not "out of market."
We would love the opportunity to chat with you about how TAB can benefit your institution's back-office systems. Fill out the form to the right to connect today!